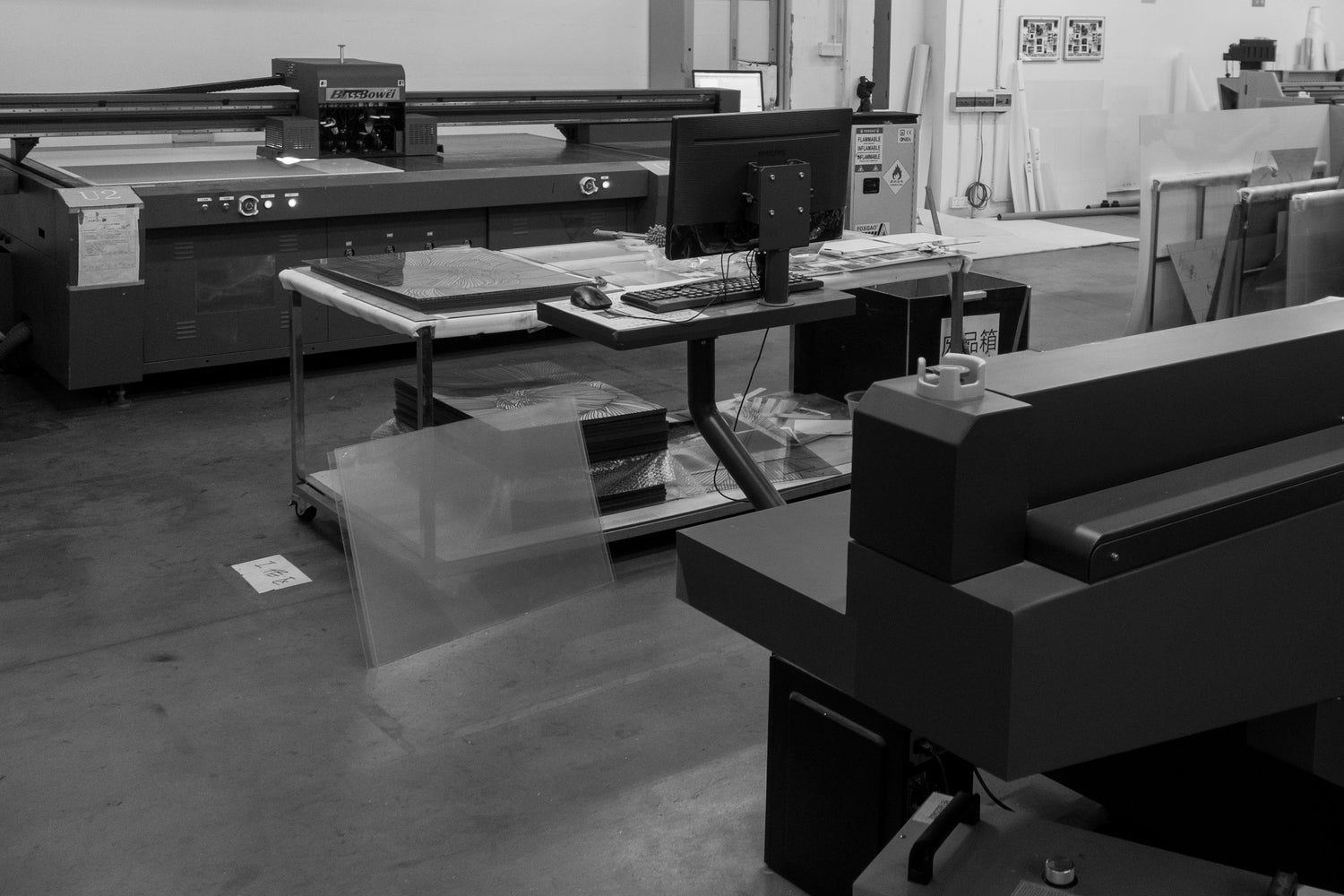 Our Story
When we started artgow 15 years ago, we started out just for artists, creating images for them. As time passes we have moved from picture core manufacturing towards the household product category. Expanding from a personal studio to a team with 50 employees, from servicing locals around  into sales networks radiating the world!
Production Range

Huge selection at great prices! We are located in Shenzhen, with a 2000 square meter manufacturing plant, Our production range includes art micro-spray, laser, wood carving, UV, acrylic, metal, paper art, leather, installation, sculpture, etc.! We have the capability of researching and designing, and also produce manufacturing for home hanging paintings, three-dimensional installations and home accessories!

Warehuoses

In order to provide better service in the US, we have set up branches and warehouses based in Las Vegas, which makes our shipments faster!

Focus on Design

We participate in design exhibitions each year located in Guangzhou and Shanghai! We display our original design works through the exhibitions and communicate ideas with various designers and customers from all over the world!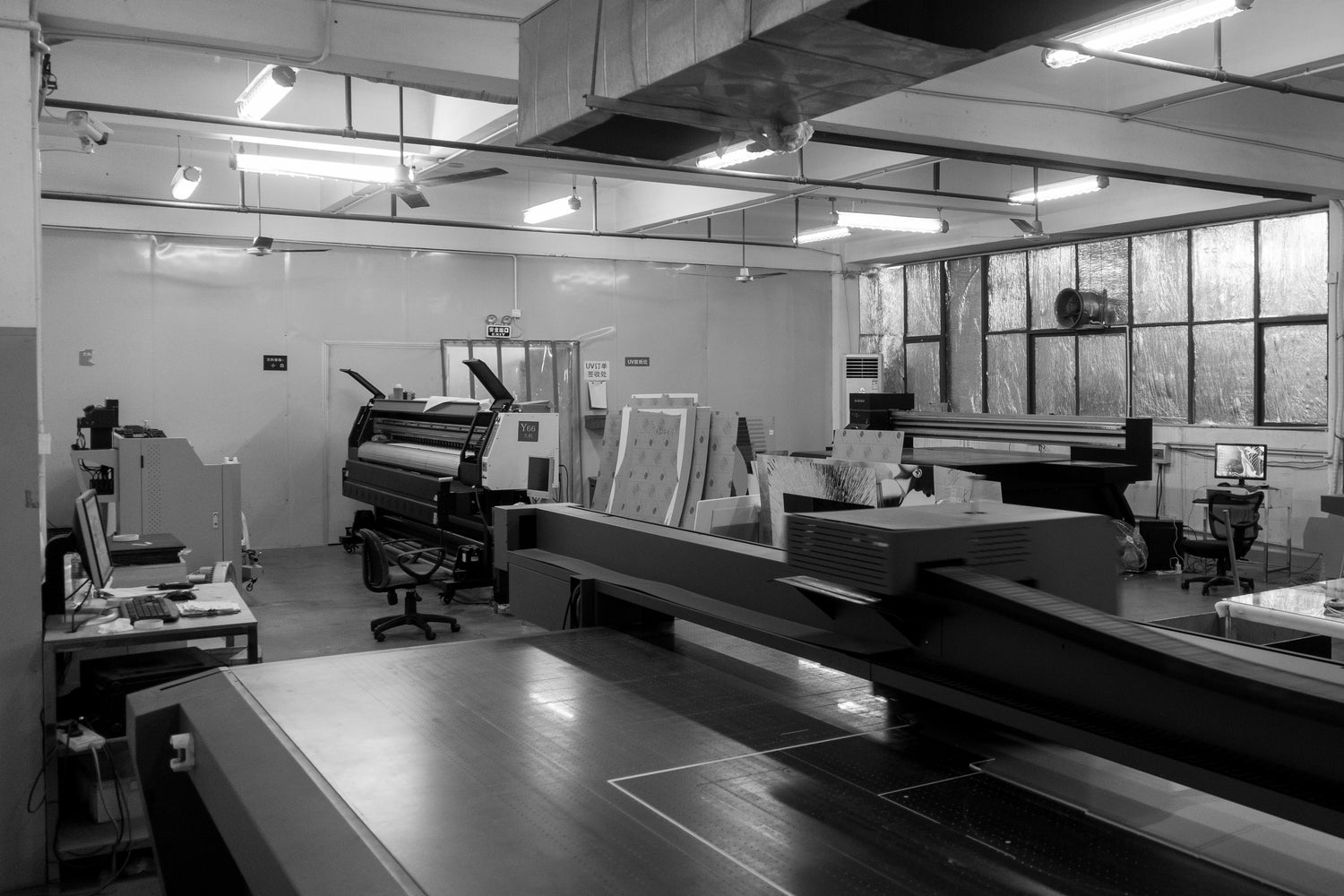 Reliable Team
While we are committed to bring you the most fashionable and cutting-edge products in the industry, we know that good design is meaningless without quality manufacturing.
Our team of designers are professionals from major art academies, they use their talents and enthusiasm to continuously explore the latest product frontiers! We are also fortunate to have contracted with more than 100 artists, and authorization towards thousands of their pictures. It is our company's mission to bring their creativity to consumers!
Our Business Partners
ARTGOW is very proud to offer our product and services  globally to many home furnishing retailers and interior designers. We have served several top hotel projects around the world, including Shanghai Shenkeng Hotel, Dubai Mandarin Oriental Hotel and more!